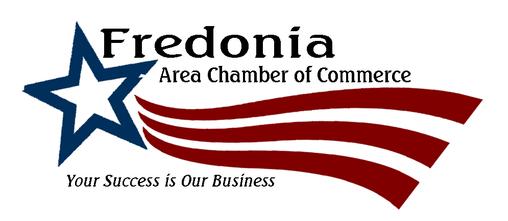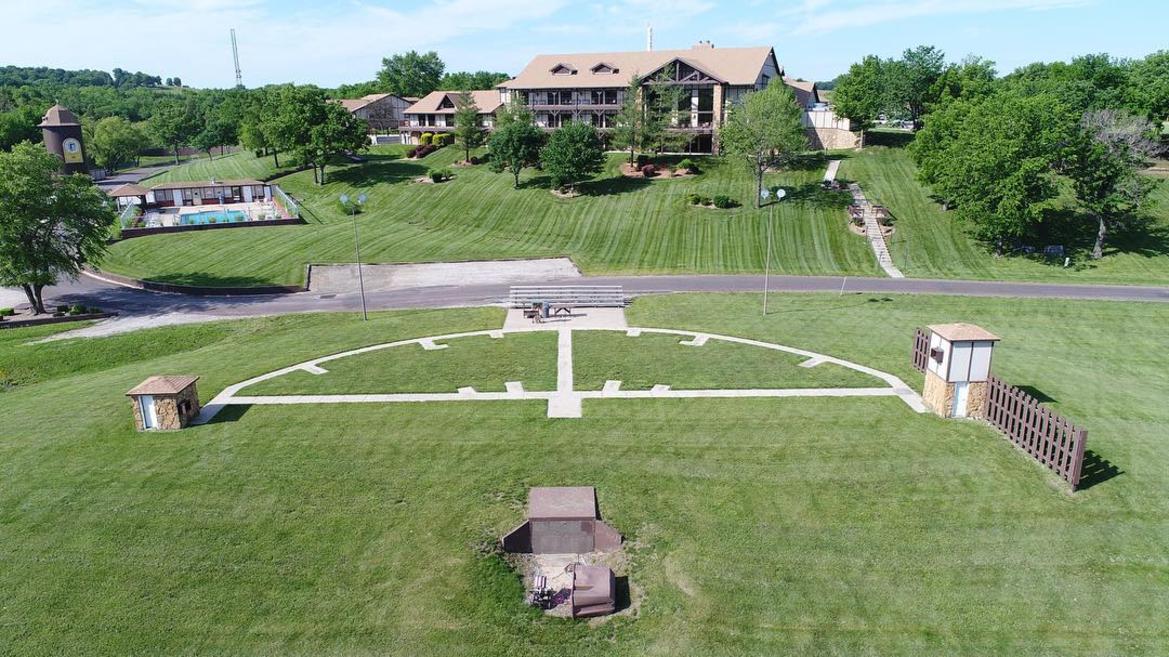 Lodging at Flint Oak


Nestled in the scenic Flint Hills of southeastern Kansas is an outdoorsman's paradise called Flint Oak. At the end of the day guests gather at the Lodge to dine, recount the day's activities, browse in our full line Pro Shop, play a game of cards or pool in the game room, or just relax. Our lodging facilities can accommodate up to 140 people, making it an excellent choice for corporate meetings. We have a variety of rooms and non-smoking rooms are available.

Since Flint Oak is a true getaway experience, you will not find TV's or phones in the rooms. However, there are several large screen TV's and phone rooms located throughout the building. The Lodge restaurant's evening menu offers a wide choice of delectable dishes including some impressive regional specialties and an excellent wine list. A cocktail bar is also available.

After dining visit our full-line Pro Shop. It offers a fine selection of merchandise for the outdoorsman including: taxidermy, shotguns, shells, clothing, boots, and accessories. You will find a wide range of sizes, styles, and models from well-known and top quality brands such as Browning, Benelli, Beretta, Federal, Oakley, and many more. Our philosophy is to provide a broad selection of quality goods at very competitive prices.


Our Game Room is a popular place as guests relax with cards, pool or other games of choice. Sports fans can usually be found gathered around one of the Flat screen TV sets watching their favorite team. And, for those who must stay in touch with reality, the Member's offices and phone rooms are conveniently available and have WIFI, excellent Verizon cell phone coverage as well as limited AT&T.

The swimming pool provides a way to cool off and have some fun from May through September. Flint Oak's 24' X 45' outdoor heated swimming pool is centrally located in Hunt Village close to the majority of our lodging facilities. What a great way to unwind after a day outdoors (and a fun way to keep the kids entertained, too)! Open April 1st through September 30th, weather permitting.